The clocks moved yesterday here in the UK to British Summer Time. Usually I'm dreading moving to daylight savings (as we refer to it in the US) because it means I lose an hour of sleep. However, me not having any real set schedule, especially now that we're on spring break, means that that doesn't phase me at all.
On the contrary -- having the sun not start setting until quarter to 8 in the evening is now glorious. Such a reward for getting through winter and the sunset at quarter to 4.
So with it being a glorious day, I present more pictures of the beauty that is Scotland in the spring time.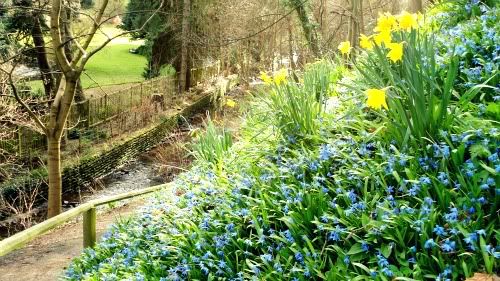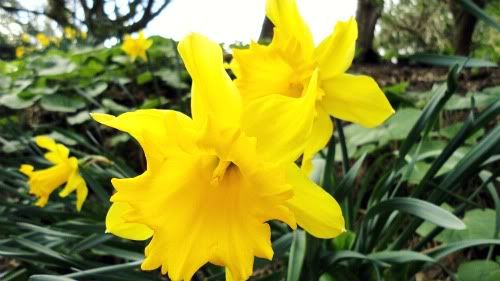 Fun time change fact:
Americans remember the time change by the saying 'Spring Forward, Fall Back' (moving the clocks ahead one hour at the start of Daylight Savings Time and the moving the clocks back one hour at the end, in reference to the seasons in which these time changes happen and using the seasons as verbs to indicate movement). This phrase causes great confusion to Brits and they looked at us like we're bonkers when we tried to explain it. The confusion comes from the fact that the season is referred to as Autumn here, and not Fall. So, you can't really 'Autumn Back'...